What kind of contact lenses are best for you? Our doctors at Eyeworks will perform a thorough eye exam to determine just the right contact lenses to help you see your best. We have a large inventory of the most popular types of contact lenses in stock, so most of our patients can leave with their contact lenses after their annual eye exam. There are many types of contact lenses available today.
Here is a list of the most common types of contact lenses and how they are worn:
DAILY WEAR: One pair of contact lenses, not worn overnight. These should be replaced at least once a year.
EXTENDED WEAR: One pair of contact lenses that are worn for 6 nights and 7 days, or less. These contact lenses are then taken out, cleaned thoroughly, and worn again the next day repeating this process. These contact lenses should be replaced at least once a year.
FLEXIBLE WEAR: It is a combination of daily wear and flexible wear. These contact lenses should also be replaced at least once a year.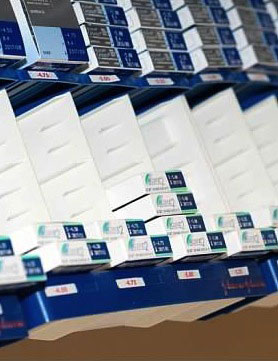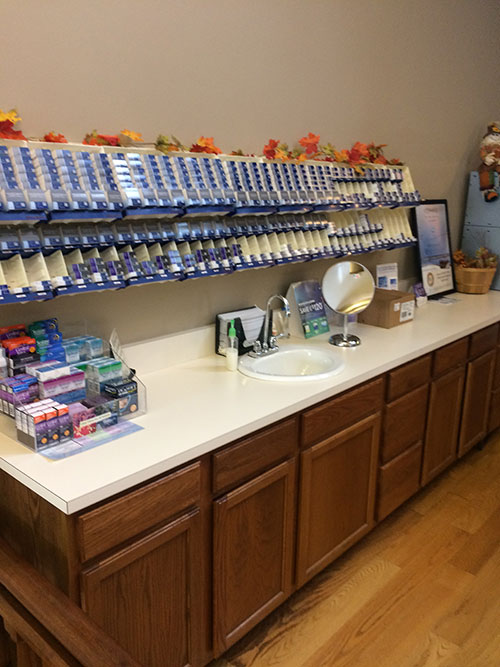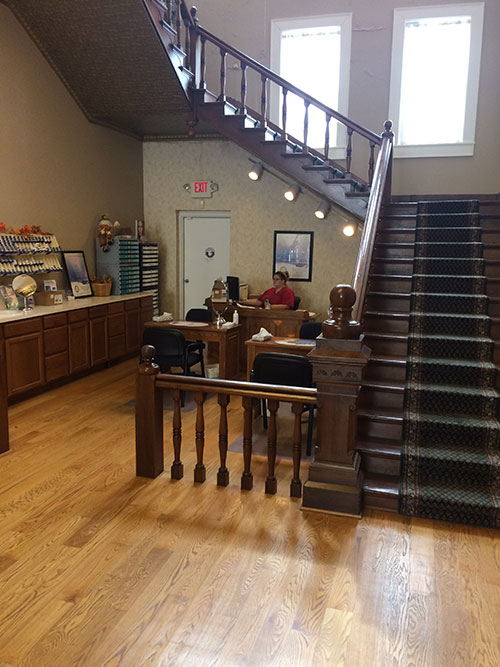 DISPOSABLE:
This is the most popular type of contact lens that is available today. They are usually packaged 6 lenses per box. These are the best type of contact lens for you to maintain good eye health, because you are never wearing an old dirty contact lens. There are several different types of these lenses. Daily Wear Disposable contacts are not worn over night and are replaced every 2 weeks. Extended Wear Disposable contacts are worn over night for up to 6 nights and 7 days, then replaced every week. There is also a 1 day lens which is only used for 1 day and then replaced. It is not worn over night. These come packaged in 30 or 90 lenses per box.
Why do contact lens wearers get more eye infections? Since contact lenses decrease the oxygen supply to the cornea, it becomes more susceptible to infections. This becomes worse when contact lenses are slept in, worn too long, or not cleaned properly. Protein buildup further decreases the oxygen permeability of the lenses, therefore putting the eye even more at risk. The eye develops an immune response to all of this abuse and becomes red, watery, and even painful. It is always best to dispose of your contacts sooner than later to help avoid many of these problems. Also be sure to keep your contact lenses moist by using lubricating drops several times each day. If your eyes get red or irritated remove your contacts, do not continue wearing them. If this problem persists, you will need to be seen in our office.